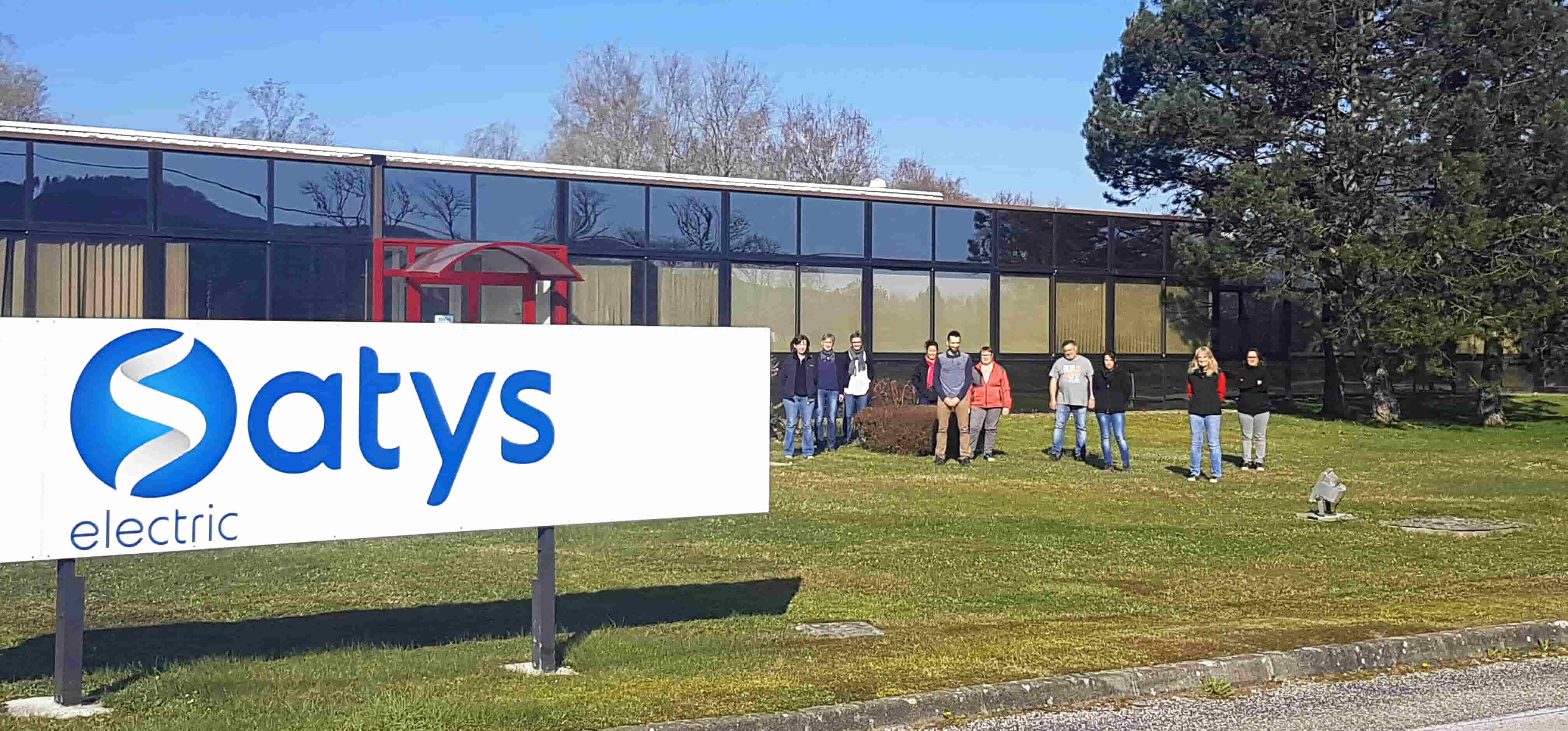 the Satys Electric Plant in Orgelet (Jura, France)
The Satys Electric team is working alongside Air Liquide Medical, one of its customers, in the solidarity supply chain to produce more ventilators quickly in the fight against #COVID19:Objective: 10,000 ventilators in 50 days.
Satys Electric will produce in only 50 days the electrical harnesses it normally manufactures for this customer in 10 years.
One of the key points and a strength of the company was buying the electrical components in the short term in Europe but also in Asia. Some of the electrical harnesses will be manufactured in Orgelet( Jura, France) , the others in Asia.