Tailor-made solutions for train interiors
On the strength of its experience in aircraft interiors design, the company created Satys Interiors Railway which designs, manufactures and refurbishes train interiors by offering custom solutions for interiors. This activity includes floors, tables and partitions as well as refrigeration systems.
The production site in Boufféré (Vendée, France) has recently undergone significant investment to cut, manufacture press and assemble composite panels that are used in the production of floors or big partitions. In 2018, 50,000m2 of composite panels was manufactured in this factory.
Satys Interiors Railway also works out of a site in Madrid where refrigeration systems are designed and assembled. They are used in dining cars and its main customers are Alstom, Hitachi and CAF.
Create value for the customers providing advanced solutions in the design, manufacture and installation of equipment, based on quality, safety, profitability and sustainability. Become the leading manufacture of galley systems and be recognized as a world leader in innovation, quality and service.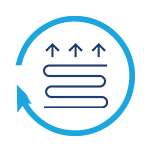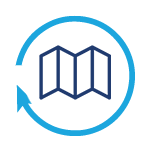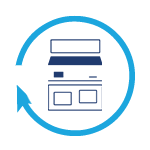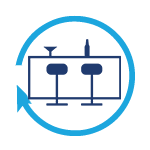 Bar, Dining Car and Catering onboard equipment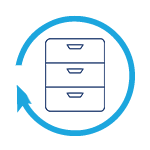 Interiors Furniture (staff area, driver cabin)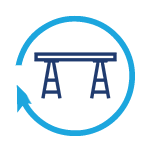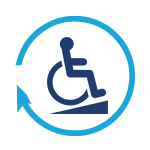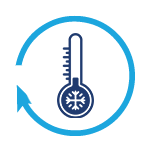 Cooling and deep freezing systems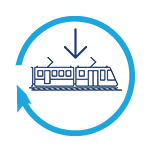 Lightweight roof for vehicles exterior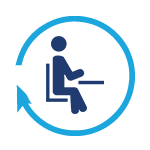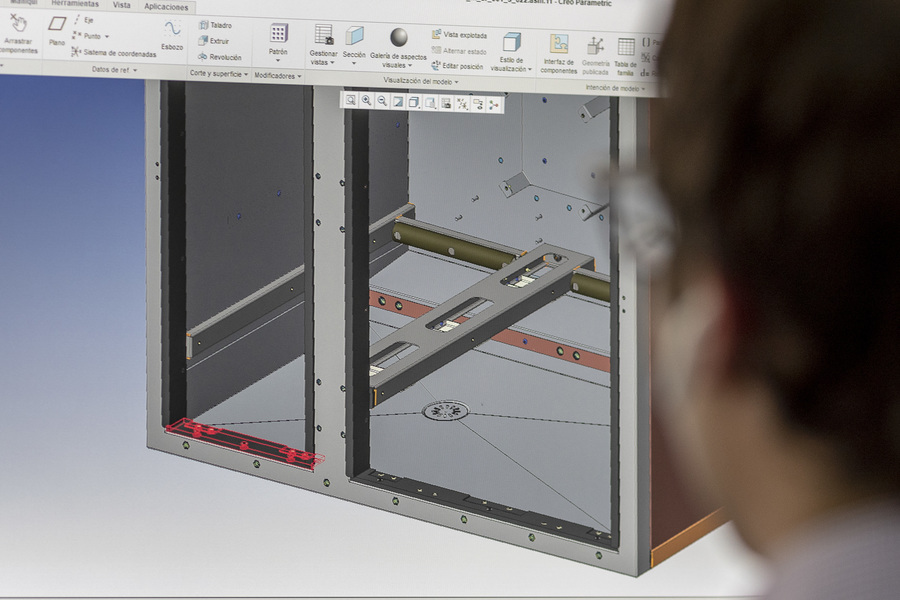 Engineering
Project Management, Engineering and Design
CAD stations (3D modeling, 2D drawings)
Calculations based on FEA
Expertise in acoustics, thermal insulation, cooling and electricity systems
RAMS/LCC management
Co-development process
Laboratory
Full scale mechanical testing (static + dynamic)
Climatic chamber testing
Universal traction testing
Fire & Smoke testing chamber
Shock testing bay
Laboratory pressing machine
Fatigue & Ageing bench test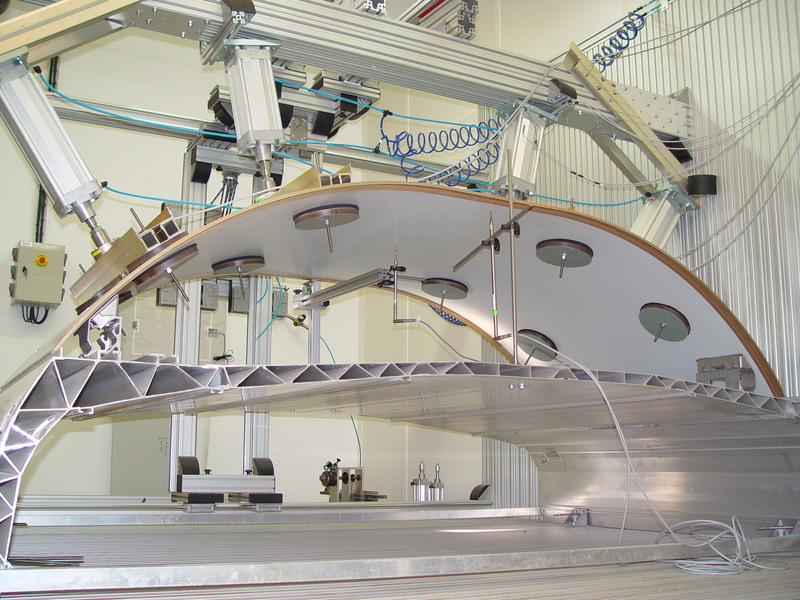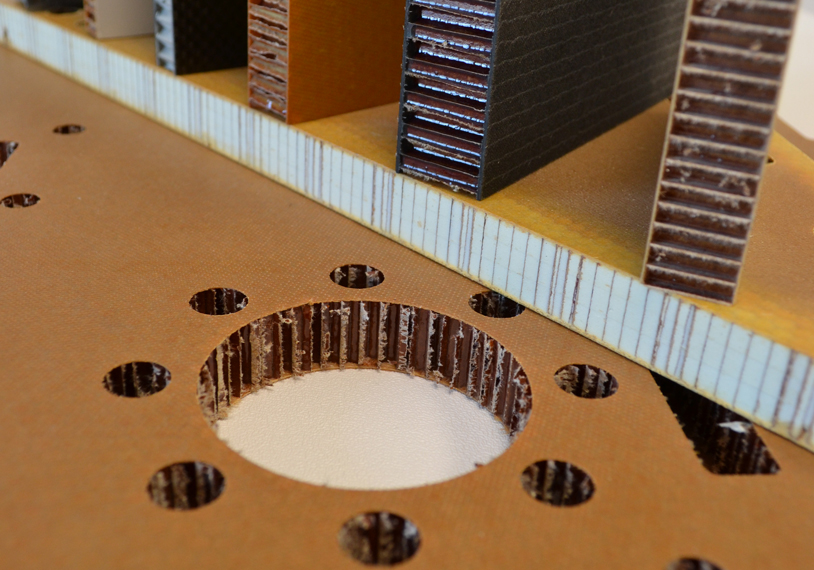 Composite panels
The most suitable technology to make ready-to-assemble kits for train interiors
Added value
Mechanical and structural performances
Very light weight solution
Thermal & acoustic insultation improvement
High finish level
Ready to assemble kits quicky integrated into rail vehicules
Compliance with fire-smoke-toxicity requirements