« World leader in new aircraft painting »
Satys OEM Sealing & Painting, has built up an expertise of more than 30 years in painting and sealing activities by accompanying our customers towards a service adapted to their needs.
We carry out for aircraft manufacturers and their partners (Airbus, Airbus Defence & Space, Airbus Helicopters, Dassault, Stelia, ATR, Latecoère...), the final painting, all the sealing activities on the assembly line in co-activity as well as any painting or sealing work for structural sub-assemblies (fuselage sections, aerostructure panels, single parts).
Equipped with state-of-the-art painting rooms (remote-controlled gondolas, aircraft scanning for zero impact, QHSE control of temperature, humidity, ventilation and evacuation speed), our paint hangars can accommodate all existing aircraft (A380, A350, A330, A321, A320, B747, B787, B777, B737, ATR, as well as the entire range of helicopters and jets).
Our training center and our company EXPIRIS specialized in the global expertise of surface treatments, paints, and coatings, are the image of a constant will to improve our skills and our service.
Our worldwide network combined with our investment capacity allows us to build with you a project adapted to your needs in all fields of painting and sealing.
0
AIRCRAFTS PAINTED IN 2020 INCLUDING 110 HELICOPTERS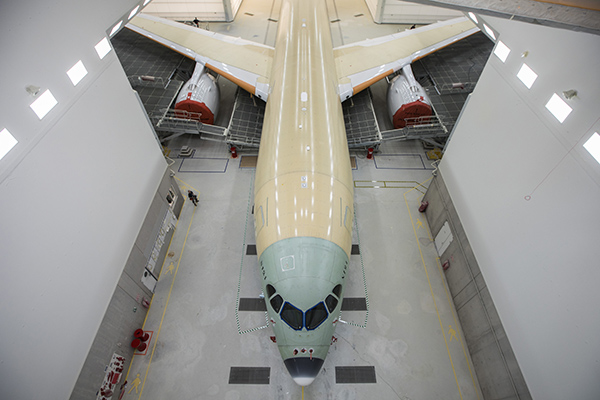 Helicopters manufacturers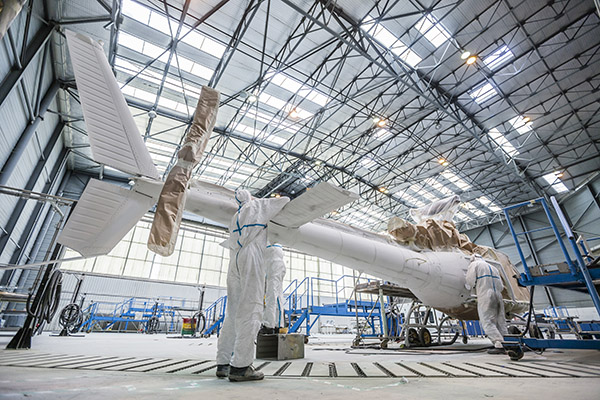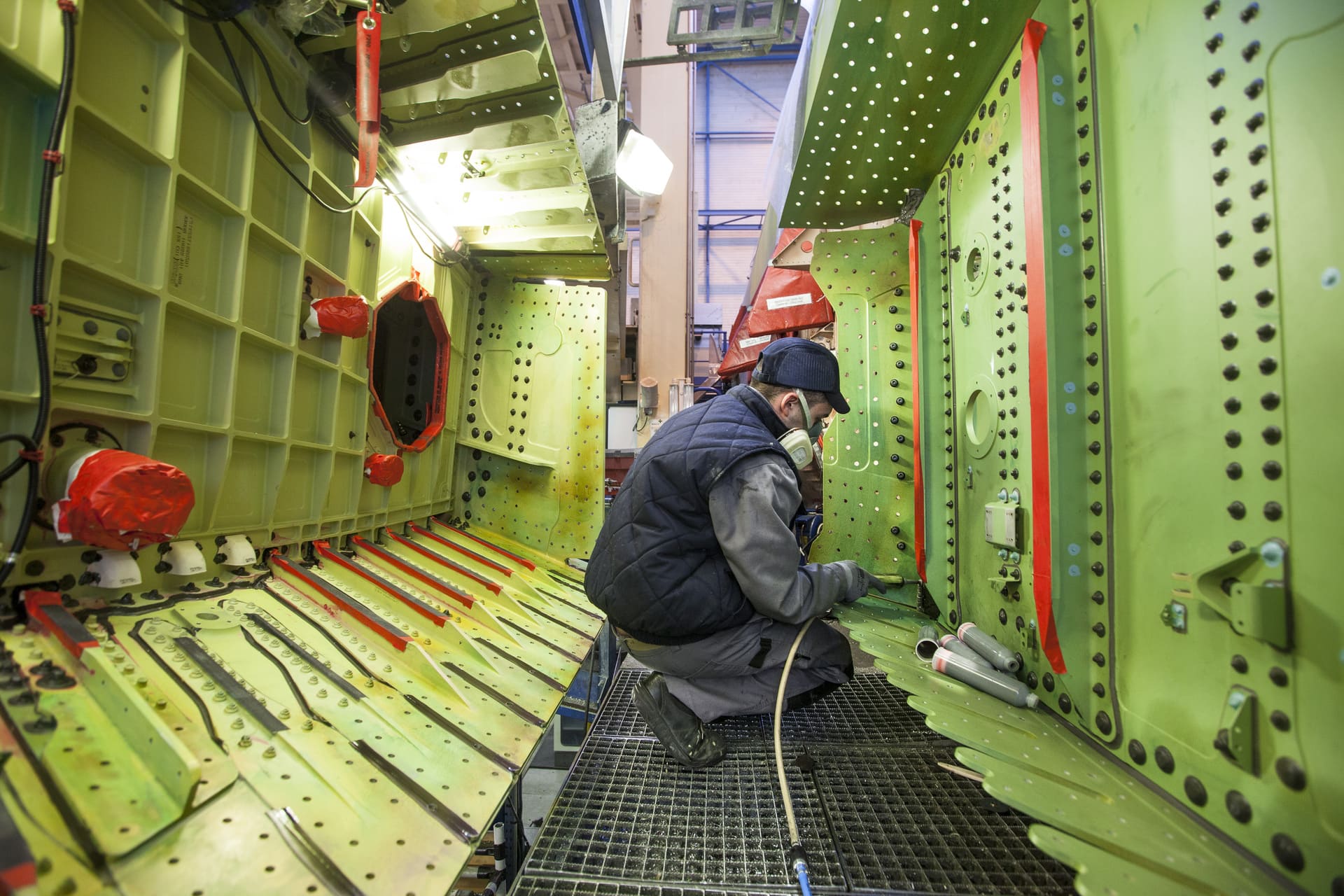 Aerostructure manufacturers
Discover the latest news from Satys.