The Satys Aftermarket & VIP Painting Business Unit offers turnkey projects for repainting VIP, commercial and military aircraft. It has 21 paint hangars located around the world of which some are A380 capable.
0
SITES INCLUDING 21 PAINTING HANGARS
(in the United Kingdom, the Netherlands, France, Slovakia, Morocco, China, Dubai, and Singpore)
0
AIRCRAFT PAINTED IN 2020
(from Cessna to Airbus A380)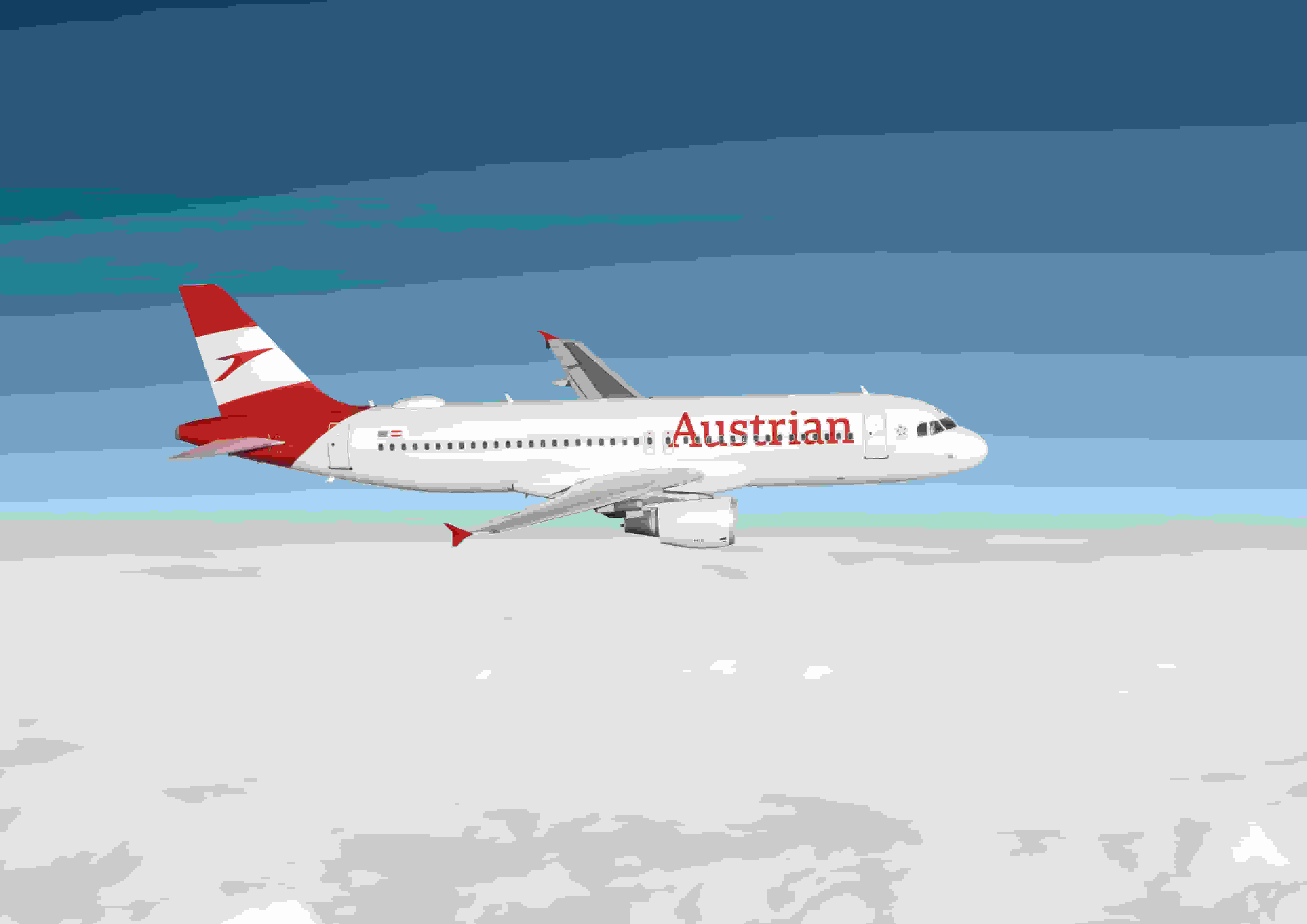 Airlines
The external appearance of an aircraft can undoubtedly influence the way that passengers feel about flying with the airline. The application of aircraft color schemes is a demanding task, to be undertaken only by highly trained operators using the best materials and equipment. It must be done efficiently to minimize the time that the aircraft is out of service, cost effectively and always with full regards for the safety of the aircraft.
Complete aircraft exterior preparation can include stripping to bare metal or heavy sanding, resealing of all production joints, corrosion removal and treatment, composite repairs and complete aircraft repainting. Satys Aftermarket is fully conversant with the latest products and technology, CAD graphics and decal design, manufacture and application.
Corporate/VIP
From the moment your aircraft arrives, Satys Aftermarket treats each project individually from preparation, through repainting, to delivery. Every Satys Aftermarket re-painting project is studied in detail, in consultation with the customer, relating the desired color scheme to the aircraft to which it is applied. We offer a tailor made package to suit your requirements, whether it is just a change of color or a complete corporate image. The repainting of aircraft is a complicated and skilled process requiring trained operators and the best equipment; we, at Satys Aftermarket, have both.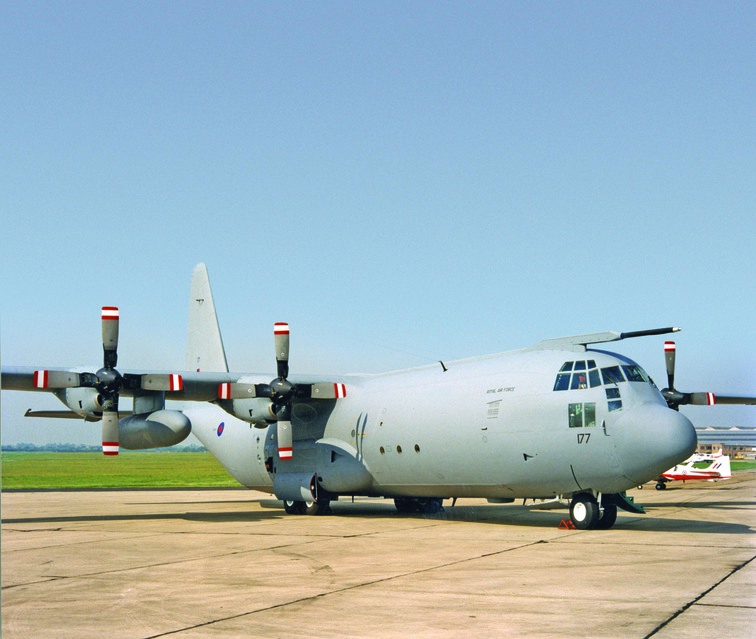 Military
Satys Aftermarket has successfully worked with Ministry of Defence Departments from around the World. We are fully conversant in the special requirements of this market sector, with the facilities and expertise to carry out LHR-SHR and low emissivity paint schemes. All contracts are treated as highly sensitive and are carried out at our high security facilities which are monitored 24/7.
Satys Aftermarket is a service provider to Marshall Aerospace of Cambridge refinishing C130 and C130J Hercules and KDC10 flight refuelling aircraft. We also have the additional capacity for refinishing wide body aircraft at our Manchester facility, including Tristar, DC10, AWAC, B767 and L10-11.
MRO & Engineering
Satys Aftermarket operate a full MRO & Engineering Program from our facilities across Europe. The programs can be tailored to meet the specific requirements of each individual customer guaranteeing minimum downtime. Full engineering support for most aircraft types is available from our EASA Part-145, certified partners. Many of our customers find it more cost effective when visiting Satys Aftermarket to let us make the arrangements for their engineering support requirements. A full package including the following services can be provided.
Aircraft Reception
Bare Metal Skin Inspection
Intermediate Paint Inspection
Composite Repairs
Defuel / Refuel
AAircraft re-weigh
Pre-flight/daily/weekly checks
Light Corrosion Rectification
Flight Control Removal and Rebalance
Certificate of Release to Service
Fuel Tank Leak Detection and Repair
Inbound Defect Rectification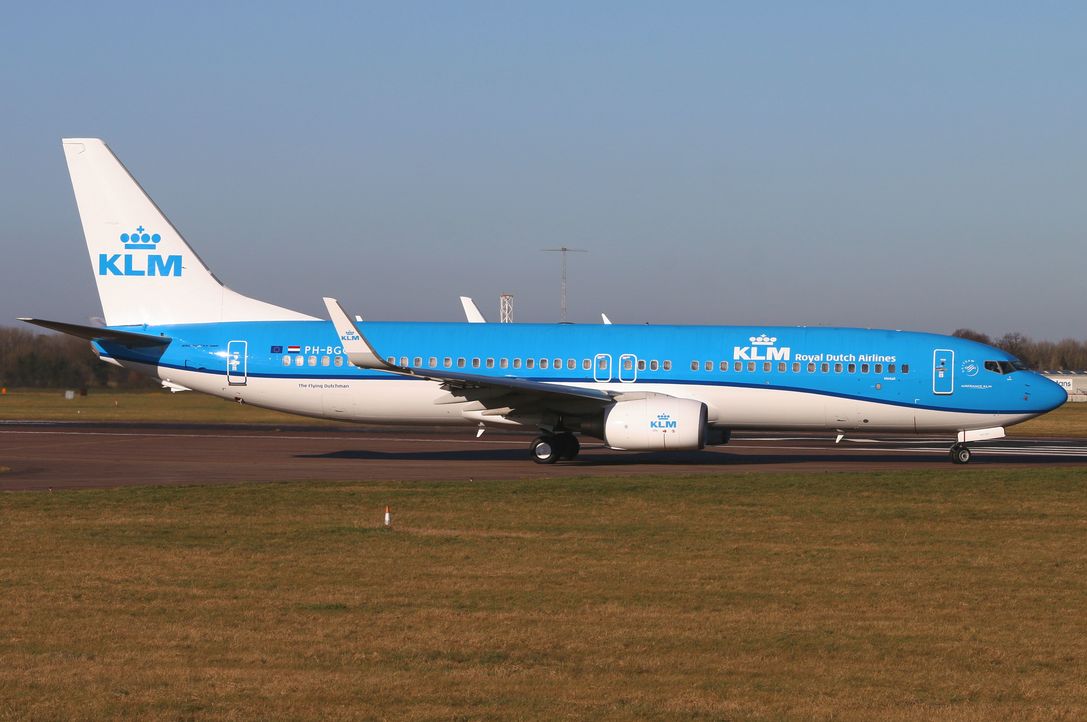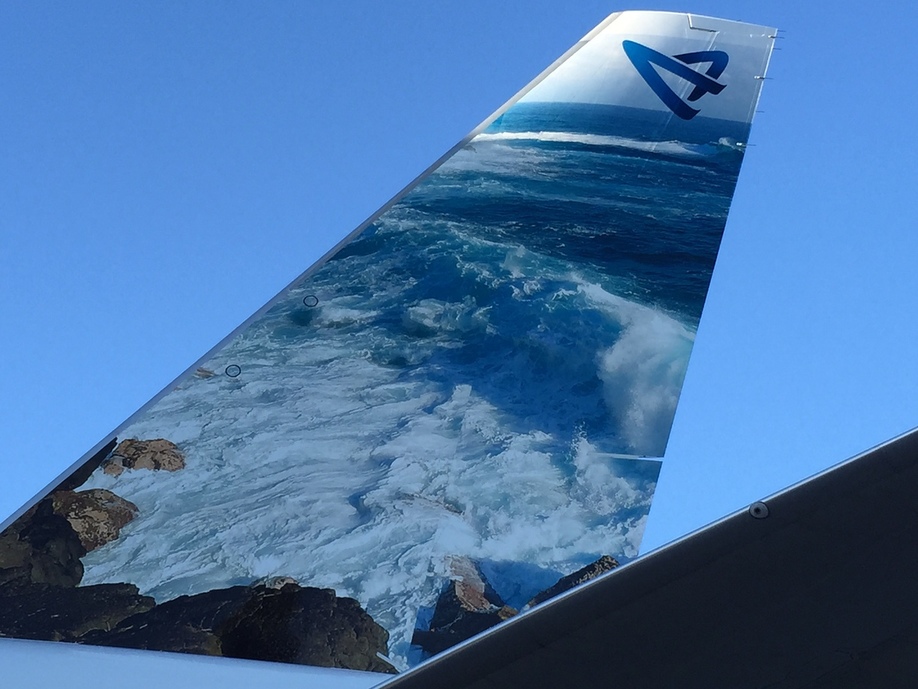 Design

Being a market leader in aircraft branding, Satys Aftermarket's in house graphics department have the technology and capability to take your ideas and vision from concept, through to completion. We pride ourselves on our ability to respond quickly and effectively to our customer's requirements, by providing fast and cost effective solutions, regardless of complexity.
We specialise in the setup, manufacture and application of :
Short term vinyl logos for wet lease / charter aircraft
Paint mask stencils for large logo painting
Digitally printed and removable vinyl (full color images)
Airbrushed / hand painted images
Exterior and Interior Mandatory Markings
Our extensive library of maintenance manuals and drawings ensures that we can manufacture markings for almost any aircraft type. We can produce complete stock marking kits in stencil, decal or interior placard formats, whilst adhering exactly to your language and color specifications.
14 dedicated painting rooms